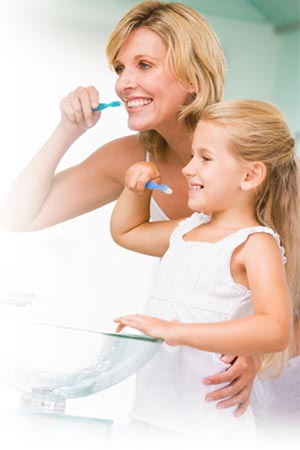 When you visit our office, your child's oral health and comfort are our top priorities. Our entire team is dedicated to providing your child with gentle care in a warm and child friendly office environment.
Part of our commitment to serving our patients includes providing information to help parents make more informed decisions about their child's oral health care needs. This website is a resource we hope you'll find both useful and interesting.
~ Dr. Melissa Mullane Padgett
Like us on Facebook!


Join in the fun of our Valentine's Day Coloring Contest!
For age groups 0-3, 4-6, 7-10, 11 and up.
First place winners for each age group receive a $50 Target gift card and second place
winners will receive a $25 Target gift card.
Download the coloring sheet here! (pdf)
Please bring entries to the office or mail to: 1006 Boardman Canfield Rd. Suite 3, Boardman, OH 44512
All entries must be received by February 14, 2021. Drawing will be held February 16, 2021.