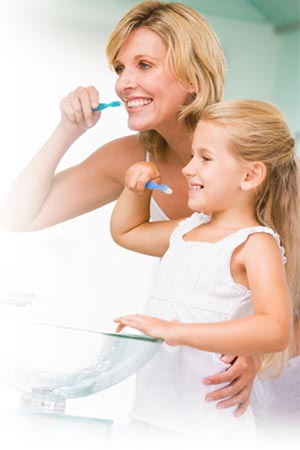 NEW! COVID-19 updates regarding our May 18th reopening.
NEW! A video message from Dr. Melissa about our reopening.
When you visit our office, your child's oral health and comfort are our top priorities. Our entire team is dedicated to providing your child with gentle care in a warm and child friendly office environment.
Part of our commitment to serving our patients includes providing information to help parents make more informed decisions about their child's oral health care needs. This website is a resource we hope you'll find both useful and interesting.
~ Dr. Melissa Mullane Padgett
Like us on Facebook!